Stroop Waffles in an open air market! Elder Muller loves Europe!
Elder Muller is loving the chocolate milk!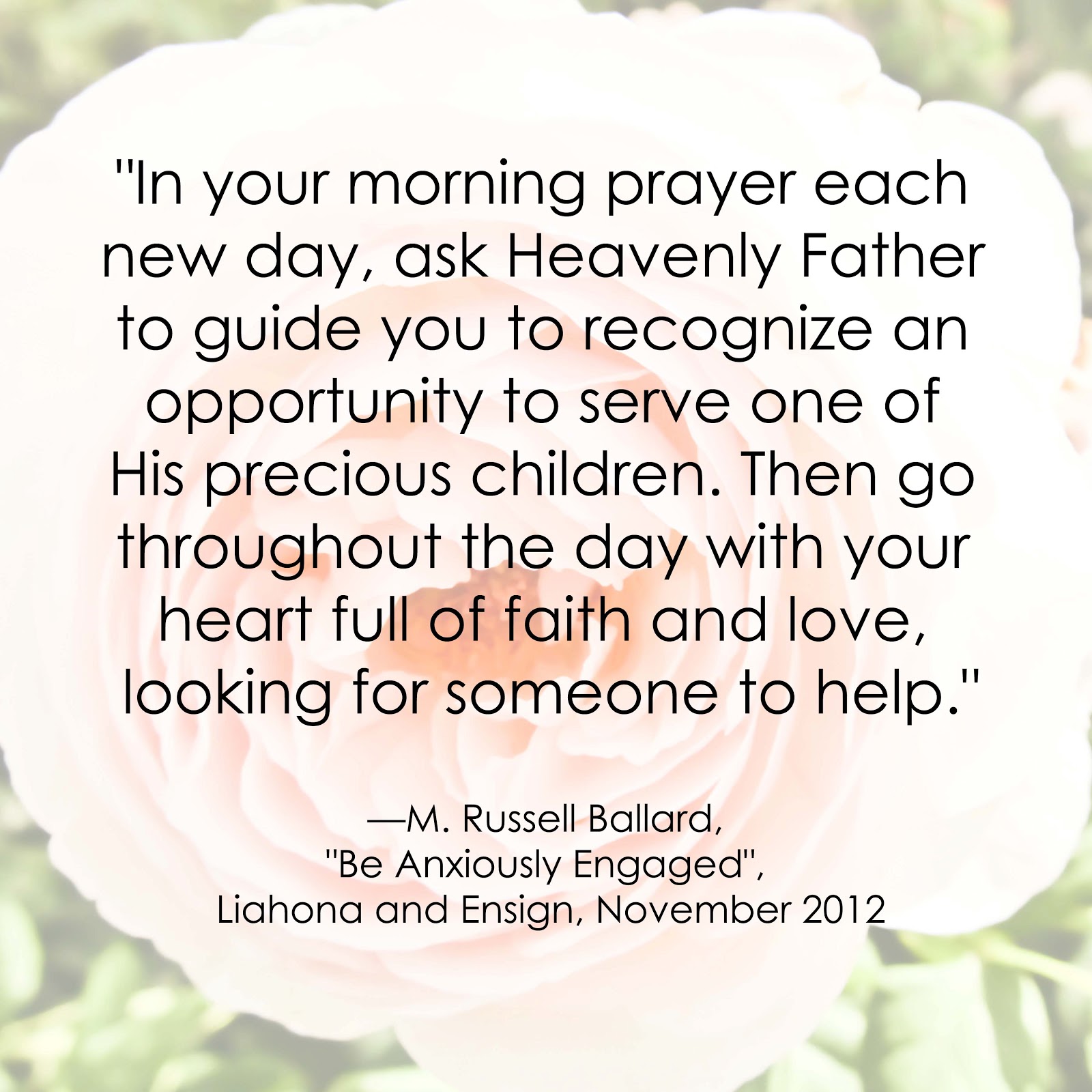 February 15, 2016
Hey everyone!
I had a pretty good week. We taught a lot of lessons this week, and we had some cool answers to prayers happen.
So if you remember last week I said something about a visit being mom approved? Well we went back this week to look that young student up. The thing that we've been struggling with most in Delft right now is finding new investigators. We've been doing a lot of finding, and we are trying to turn it around. Friday we prayed specifically for the opportunity to have a RAD (a first lesson with a baptismal invite). We practiced giving RAD's in companion study, and we were just really looking out for any opportunity to share one.
We knocked on the door, and the girl, I---, was home. She was actually pretty excited to see us again. We asked if we could share with her a short explanation of the Book of Mormon. She was like "Ik heb net een tosti klaar gemaakt, dus ik wil niet dat het koud wordt. Kunnen jullie heel even de kern van waar het boek vandaan komt uitleggen?""
("I have just made a toasted sandwich, and I don't want it to get cold. Could you give me a really fast explanation of where the book comes from?)
I was like this is my chance! So I launched into the fastest 2 minute first lesson with a baptismal invite of my whole mission. It was so cool! So we got a RAD. She didn't really want to know any more than that, but for us, our prayers were answered!
Yesterday was also Valentine's day. During the week we made cookies and brought them to a lot of the members and investigators in Delft. It gave us a good opportunity to visit people that we haven't been able to get in with for awhile, as well as a great introduction to new people we met.
So, real short, here is the message that we shared with people.
Reading from the Book of Mormon, the Book of Moroni, Chapter 7, versus 47-48:
47

But charity is the pure love of Christ, and it endureth forever; and whoso is found possessed of it at the last day, it shall be well with him.
48

Wherefore, my beloved brethren, pray unto the Father with all the energy of heart, that ye may be filled with this love, which he hath bestowed upon all who are true followers of his Son, Jesus Christ; that ye may become the sons of God; that when he shall appear we shall be like him, for we shall see him as he is; that we may have this hope; that we may be purified even as he is pure. Amen.
So this time of year we celebrate romantic love! We wanted to talk about a very special kind of love that trumps everything else in the universe. That would be the pure love of Christ, or charity. There are two very important things we learn about charity from these two verses. First, charity is a gift from God. It is a spiritual gift that we are given. Do you know what is cool about spiritual gifts? We can ask God for more of them :) and, just like this verse says, we can pray to have more charity.
The second is that it is through the love of Christ that we are cleansed from sin.
We shared this Mormon Message:
Enduring Love - Showing Love & Giving Service To Build Strong Marriages
It is a tear jerker, isn't it!? So my invitation to you is to think about how you can be more charitable to your spouse. This couple in the video do not live in the "ideal" situation, but they have overcome that through their pure love for each other. Love can change the world :)
So this is my message to you this week as well. Cling unto charity! Charity never faileth.