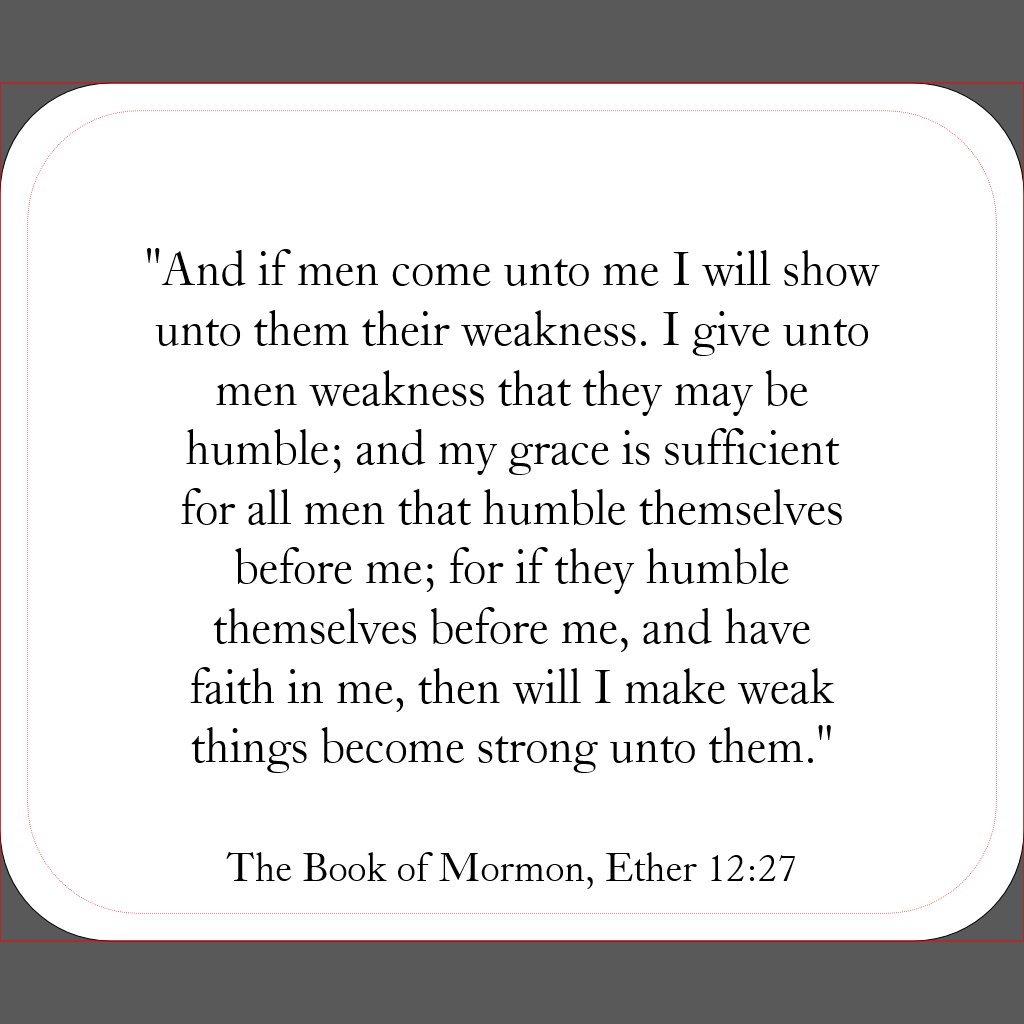 This week was cold wet and rainy! But now it is sunny and still cold...
So what do I tell about this week. We did stuff. It was fun.
Alright, I'll do better than that. On Wednesday, I worked on a dairy farm. Yep. I am now a certified cow poop shoveler. I'm glad I can add that to my resume haha. We did service for a member on his birthday by helping him around the farm.
Thursday we had Zone Training, got completely dumped on by the weather, but then had an amazing dinner appointment with D--- and E---, and an awesome lesson with M--- (He says hello to everyone BTW, and he told me to tell you that he thinks I'm awesome... :) I'll take it!)
Friday my son, Elder Foltz was in Belgium again for legal things, so I was in Delft with Elder Croft, my step-brother (Elder Childs "broke" him, he was Croft's second companion). It was a lot of fun, we did more service for a less active by painting her house for her, well at least two walls ;)
hmmm.. I don't really know what to talk about. I don't have much time either.
UMMMMMM!!!! Scripture time! Go read 2 Corinthians 12:9-10. That's a good one about weakness. Combine that with Ether 12:27 and you have a killer combo.
2 Corinthians 12:9-10:
9

And he said unto me, My grace is sufficient for thee: for my strength is made perfect in weakness. Most gladly therefore will I rather glory in my infirmities, that the power of Christ may rest upon me.
10

Therefore I take pleasure in infirmities, in reproaches, in necessities, in persecutions, in distresses for Christ's sake: for when I am weak, then am I strong.
Ether 12:27:
And if men come unto me I will show unto them their weakness. I give unto men weakness that they may be humble; and my grace is sufficient for all men that humble themselves before me; for if they humble themselves before me, and have faith in me, then will I make weak things become strong unto them.
Looking forward to this week... We have two exchanges, a broadcast, interviews, and lots of finding! It's going to be ggggrrrrrreat!
Love ya! Sorry that this email was a little lame... I really don't know what to say...
Next week I'll do better :)
Elder Muller labeled this one "cow spit"! Just in case you couldn't see what it was!
The member who runs the farm! Elder Muller having a glass of fresh farm milk!
Reminds me of the movie the Best Two Years: Elder Muller's trainee writing down everything Elder Muller says!!
Snow!!
Monday morning bikers in Delft